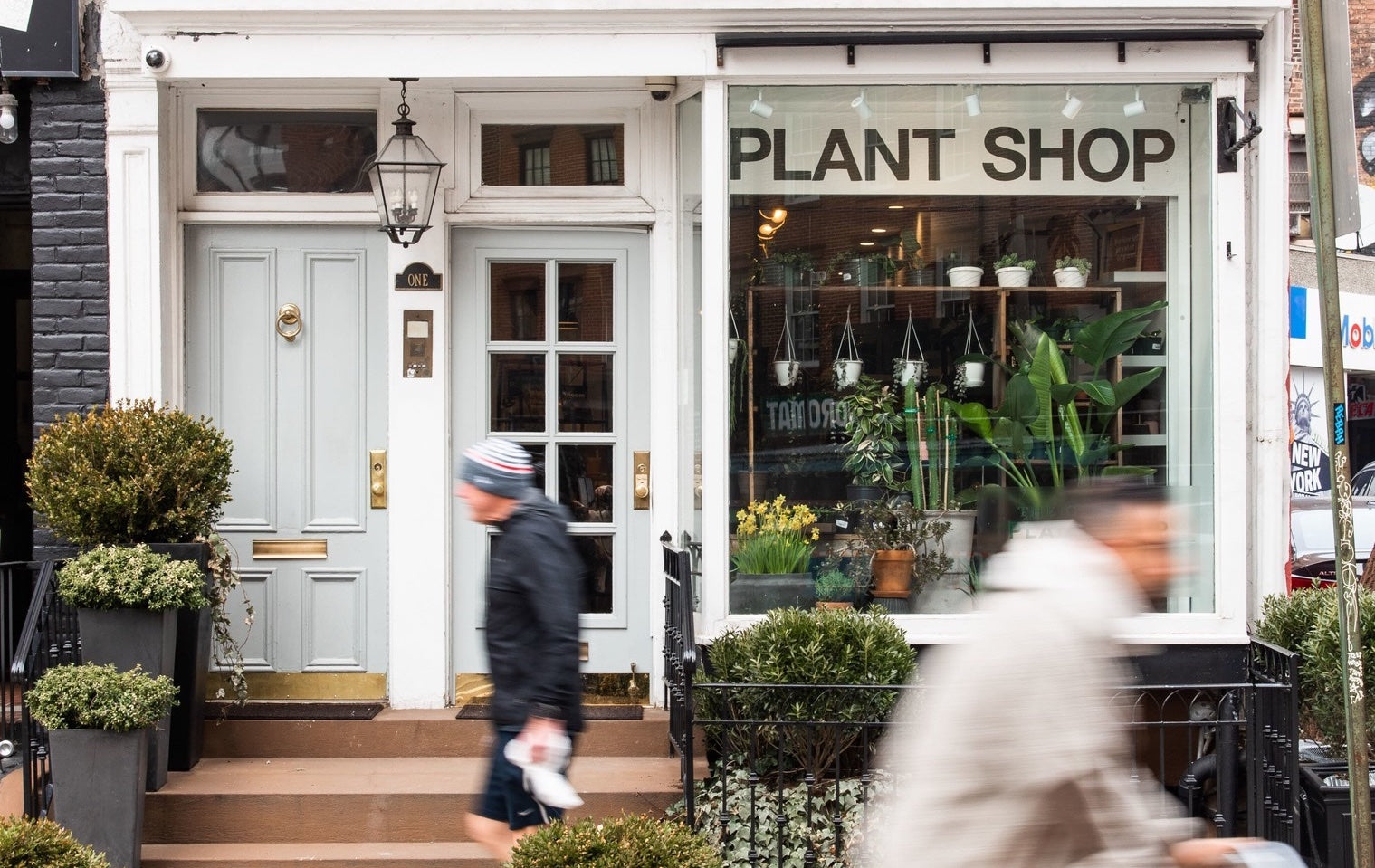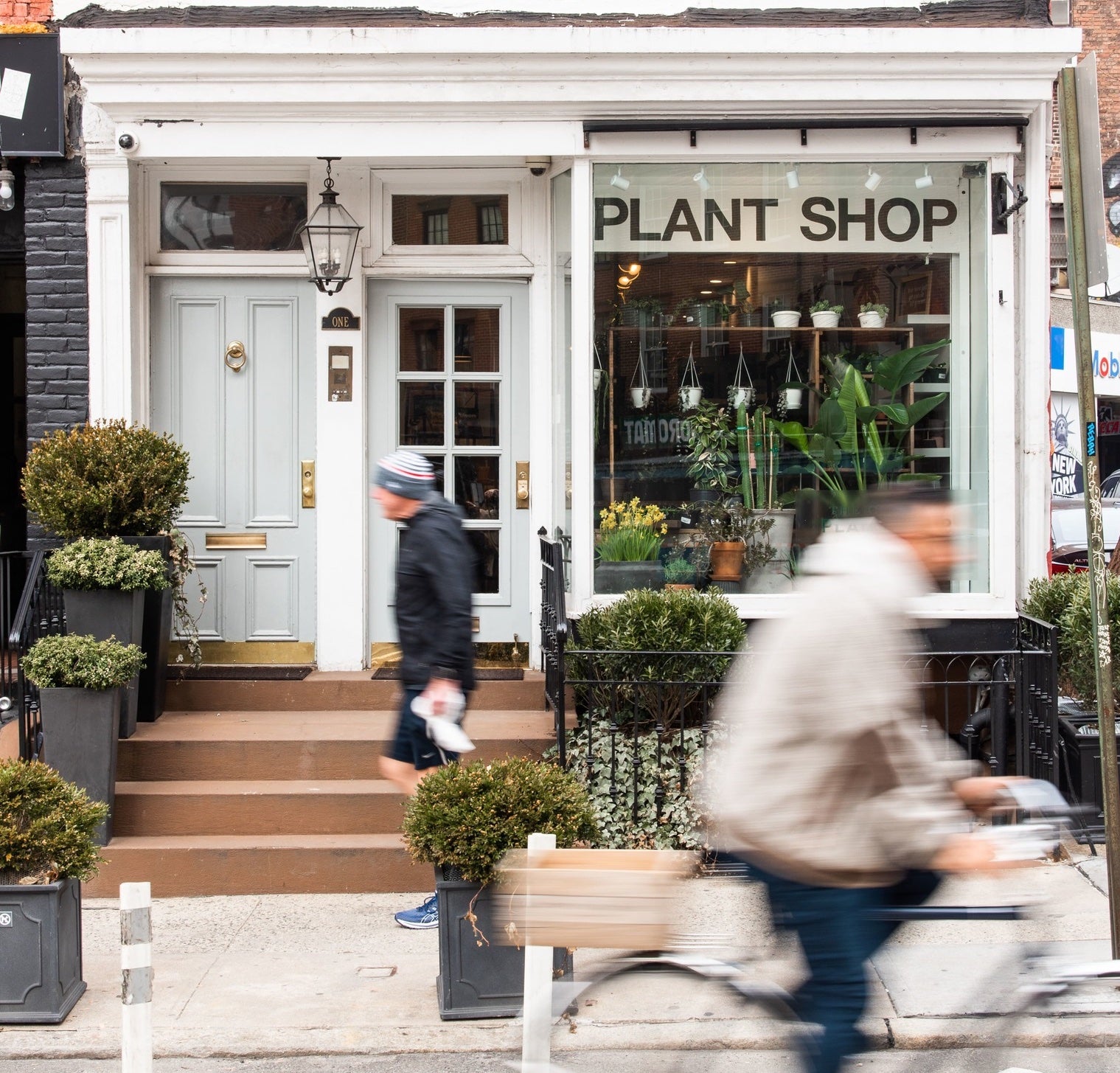 A plant for every apartment.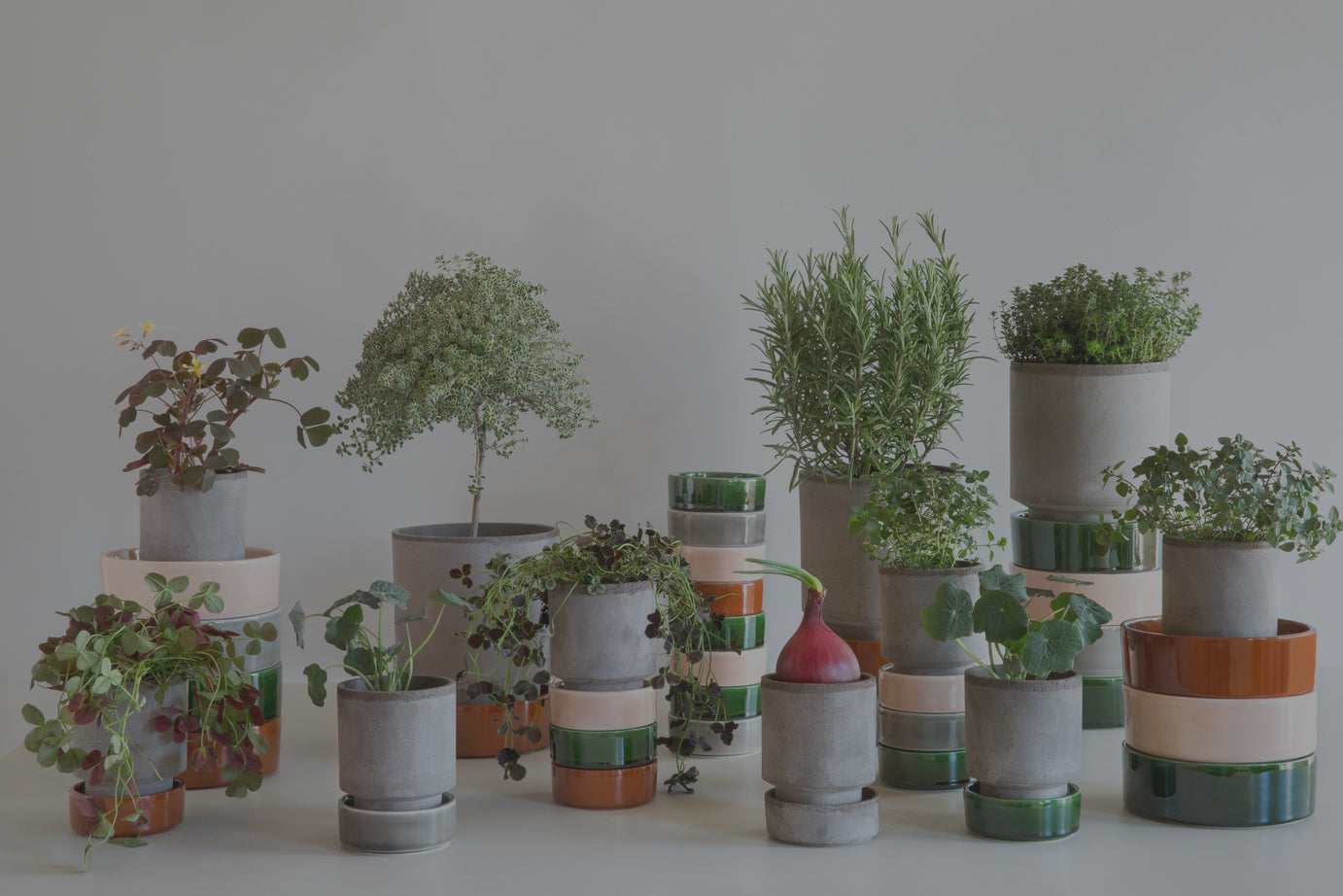 Free shipping. Always.
Introducing free ground shipping on every order. No minimums.
Shop Plants
Shop All
Houseplants | Garden | Home
From Alocasias to ZZ Plants, we've got the widest – and rarest – varieties of houseplants for miles. In addition to our signature Plant Bug Spray, we stock organic plant care products, elegant pots & planters, and perfect gifts for the plant lovers in your life.
You might recognize us as NYC's Pop-Up Plant Shop or visited us at the High Line or on Mott Street. We're excited to have finally found a permanent home in the West Village and we can't wait to see you there.
The Old Yew
Plant Food
Keep your plants looking healthy, green and lush with The Old Yew Plant Food, our liquid plant fertilizer concentrate made from organic, sustainably-harvested Maine seaweed.
BUY NOW
The Old Yew
Bug Spray
Our Plant Bug Spray protects against common houseplant pests, plus it's made with all-natural ingredients and is safe to use around children and pets.
BUY NOW
STORE HOURS
The Old Yew Plant Shop
1 Horatio Street
New York, NY 10014
Tuesday 11am - 7pm
Wednesday 11am - 7pm
Thursday 11am - 7pm
Friday 11am - 7pm
Saturday 11am - 7pm
Sunday 11am - 6pm
Monday CLOSED
VISIT US